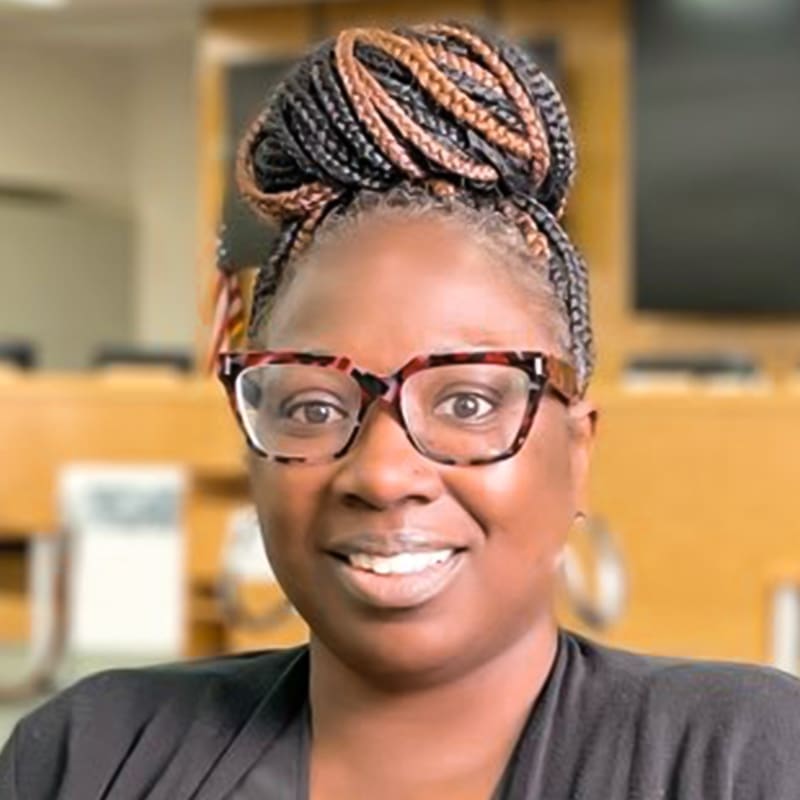 Director of Partner Success, ASCD / Adjunct Professor, Trinity Washington University
Dr. Keisha Chandler is a certified teacher and administrator with over 20 years of experience in education. She began her career in the mid-1990s after graduating with a Bachelor of Science in Education from Temple University. Keisha has dedicated her career to teaching in urban school districts across the United States, specifically in areas that serve students with the greatest needs.
In 2007, Keisha transitioned to the education consultant field, working for various companies while pursuing her Master of Science in Training & Organizational Development. With her wealth of experience and expertise, Keisha established her own successful PreK-12 educational consulting firm, Strategies 2 Success, Inc.
In 2020, Keisha joined ASCD, where she applies her extensive knowledge in education and professional development on a daily basis. She also serves as an adjunct professor at Trinity Washington University in their Graduate School of Education. Keisha's commitment to furthering her education led her to recently complete her doctoral degree in education with a concentration on curriculum, teaching, learning, and leadership at Northeastern University in 2023.