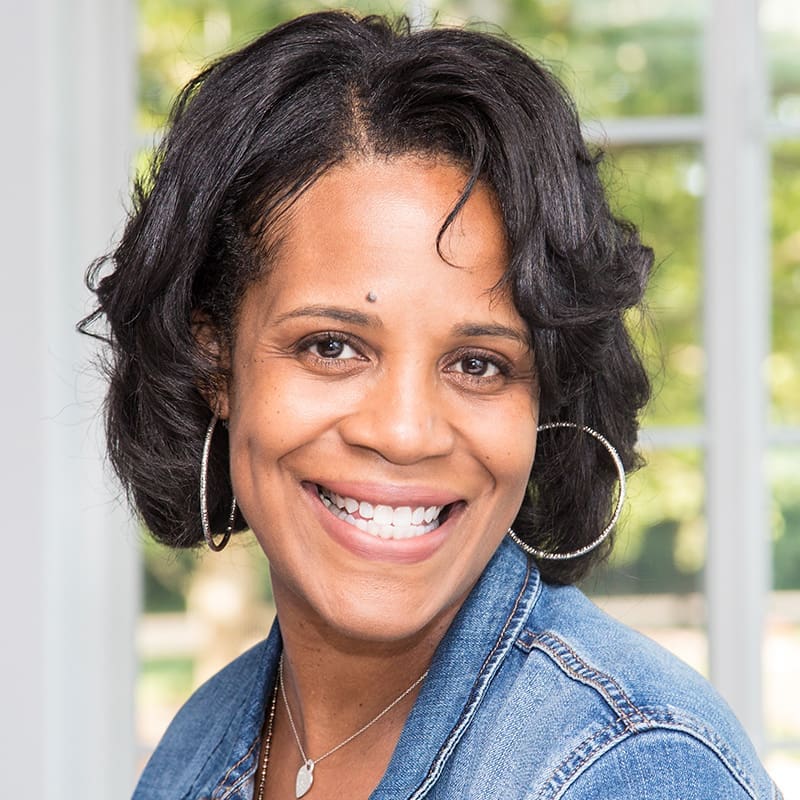 Co-Founder & Chief Financial Officer, Second Round Foundation, Inc. / President, JMB1 Enterprises, LLC
Sandra Brunson is the co-founder and chief financial officer of the Second Round Foundation, Inc. Sandra has crafted an exceptional career in litigation support, project management and oversight and strategic partnerships. After earning her degree as a Temple University student athlete, Sandra joined Chadbourne & Parke LLP in New York as a paralegal, where she set a foundation for what would become a diverse background in paralegal and litigation support. For thirty years, her work has encompassed an array of legal practice areas, including trusts and estates, personal injury, employment litigation, real estate, and corporate law.
Sandra also serves as President of JMB1 Enterprises, LLC where she is responsible for the oversight of business operations, public relations, and athlete talent support. Sandra masterfully integrates her exceptional career while blazing a trail for her most prized accomplishments, mother to Jalen and Erica and wife of Rick Brunson.